A stroll in the Old Town
Travel back in time to the era of noble knights as you meander through the medieval alleys of the Old Town.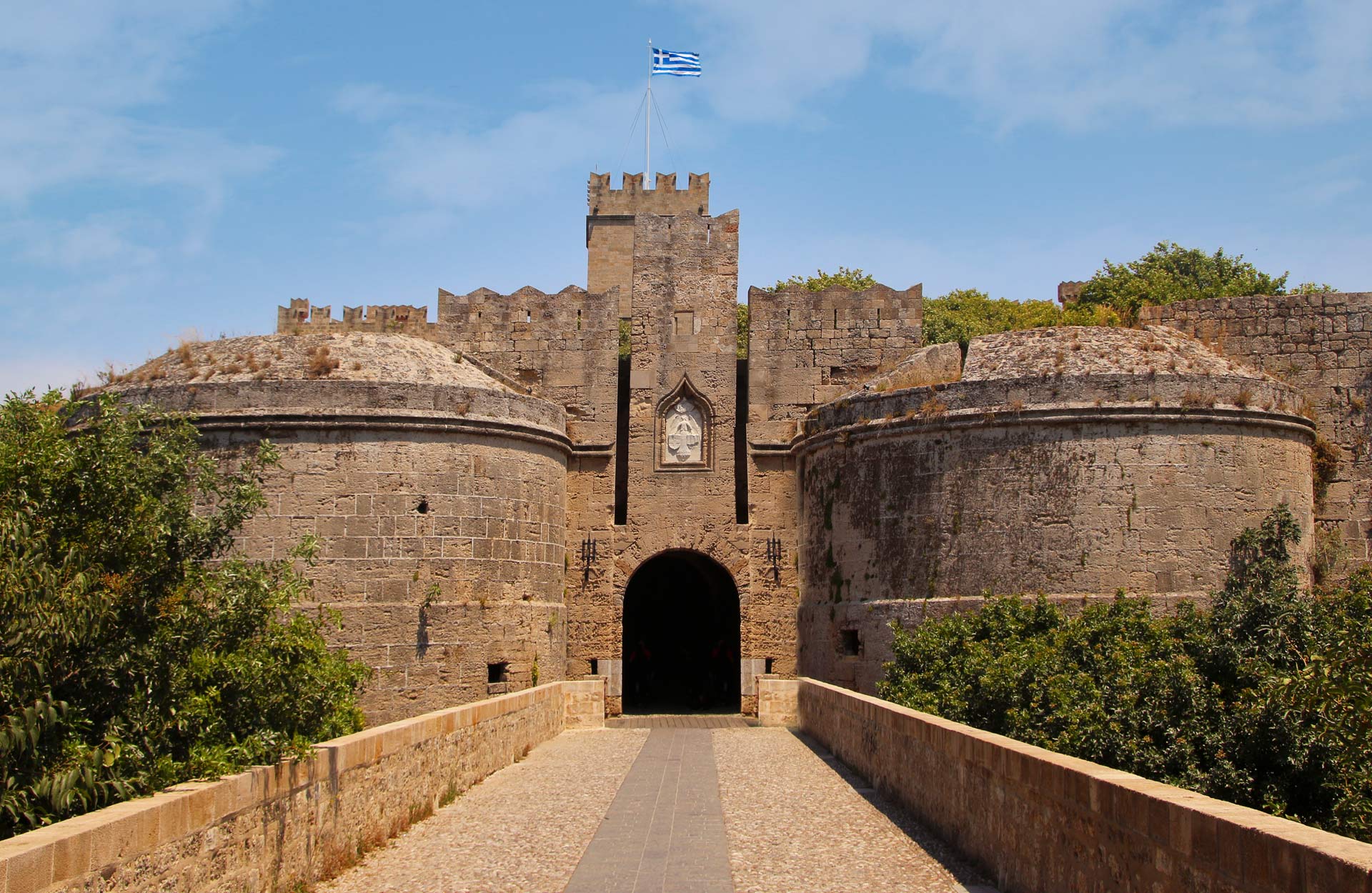 Meander through the enchanting alleys of the Medieval Old Town of Rhodes
01/
The monumental Old Town of Rhodes is so much more than a historical attraction. It is a living and breathing city, that has remained unchanged through the course of the centuries, inhabited by generations of locals who stayed true to the island's rich and glorious past. As soon as you walk past one of the majestic gates, you will enter a different era, when knights and noble ladies crossed these very streets you are on, when everything was so different yet all have remained the same. When in the Old Town, make sure to visit the Archaeological Museum, the Palace of the Grand Magister and the numerous chapels and churches nestled behind the castle walls, as well as the traditional taverns and shops spread all around town.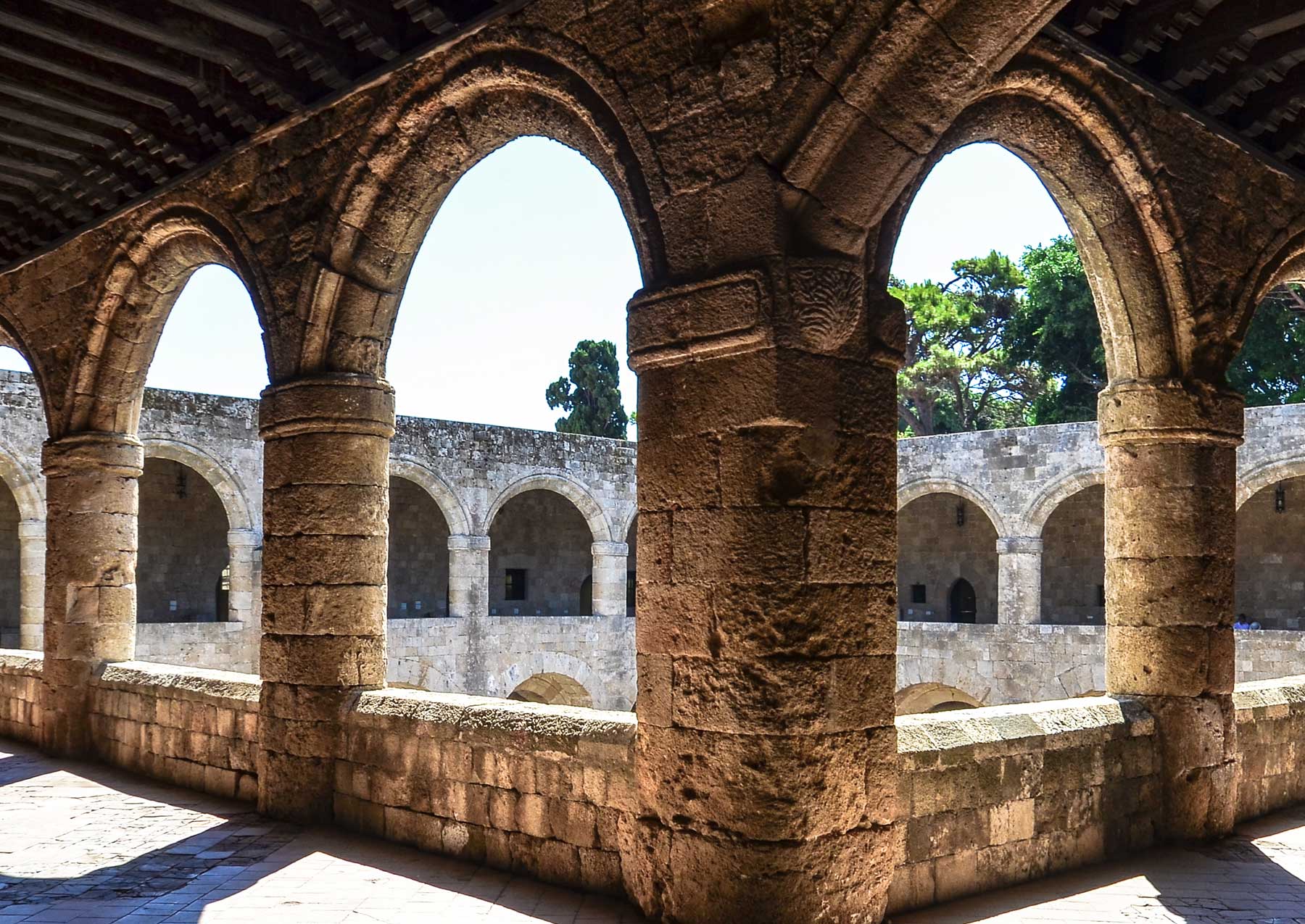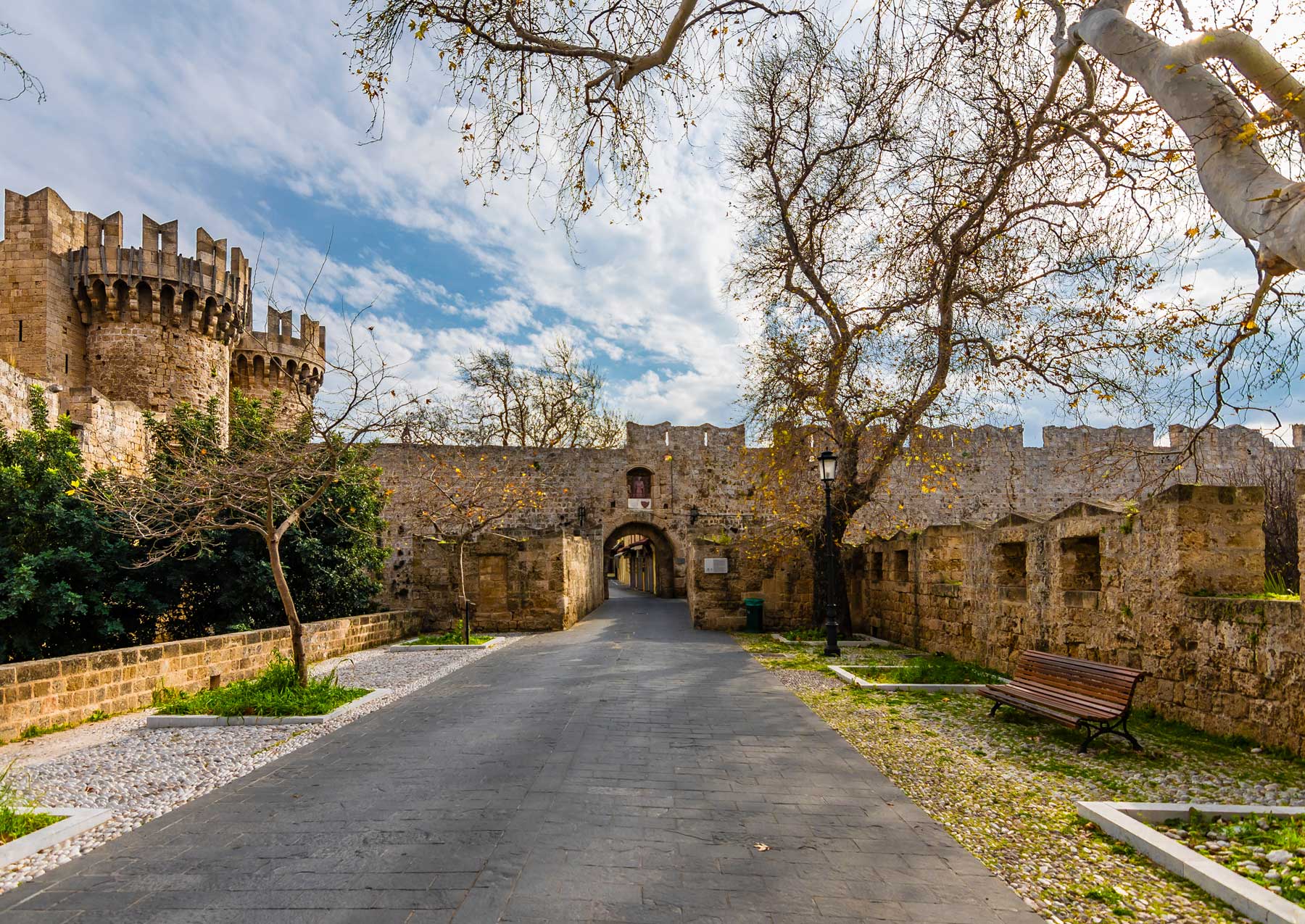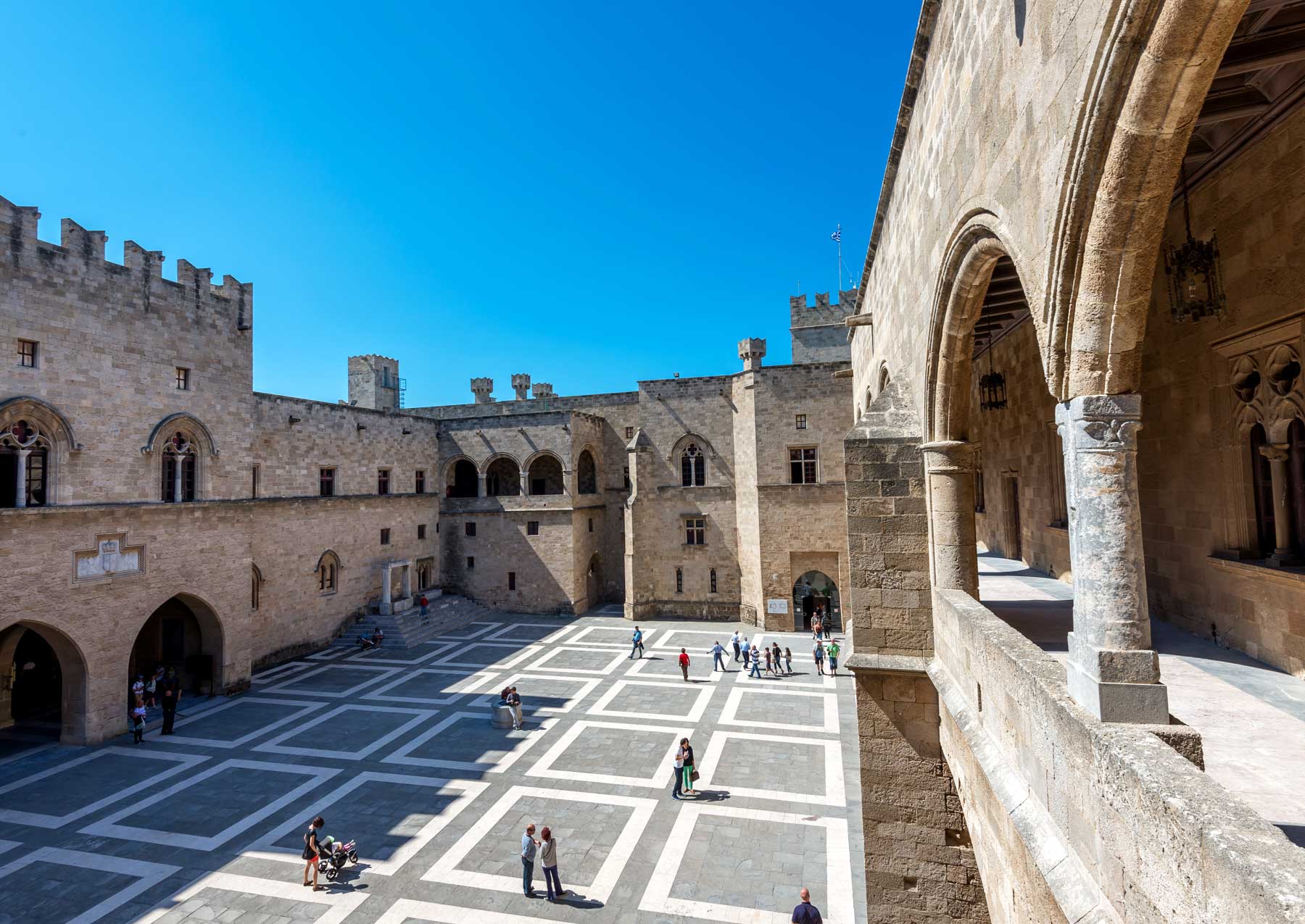 Medieval grandeur & a colourful culture