Beach-going & Watersports
Discover the Rhodian paradise of sunbathing, swimming and thrilling watersports.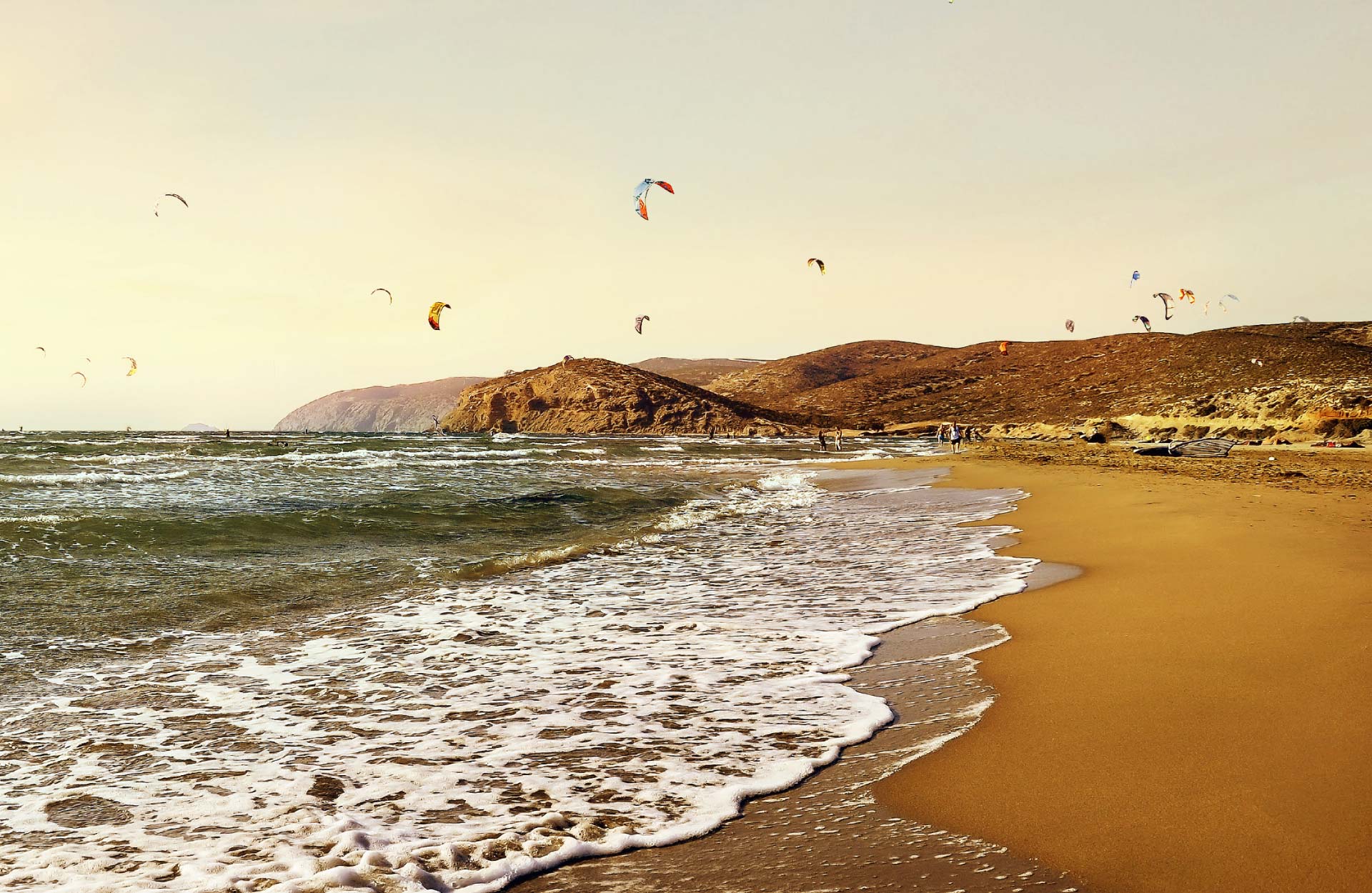 Waterports are a must-try, thrilling activity to get your adrenaline pumping
01/
Endless miles of coastline, boasting endless choices for your beachgoing days await you to explore them and pick your favourites. From the sandy, tranquil expanses of the eastern coasts, such as Faliraki, Afandou, Tsambika, Pefkoi and Kiotari, and the idyllic coves of Ladiko, Antony Quinn, Stegna, Agathi in between, to the windswept pebbled beaches of the western side, a haven for windsurfers and kitesurfers. When looking for the perfect beach, don't miss out on Lindos and Agios Pavlos Bay, Prasonisi at the southern end of the island and of course, the vibrant Elli Beach, just a few steps away from Casa Natura Rhodes.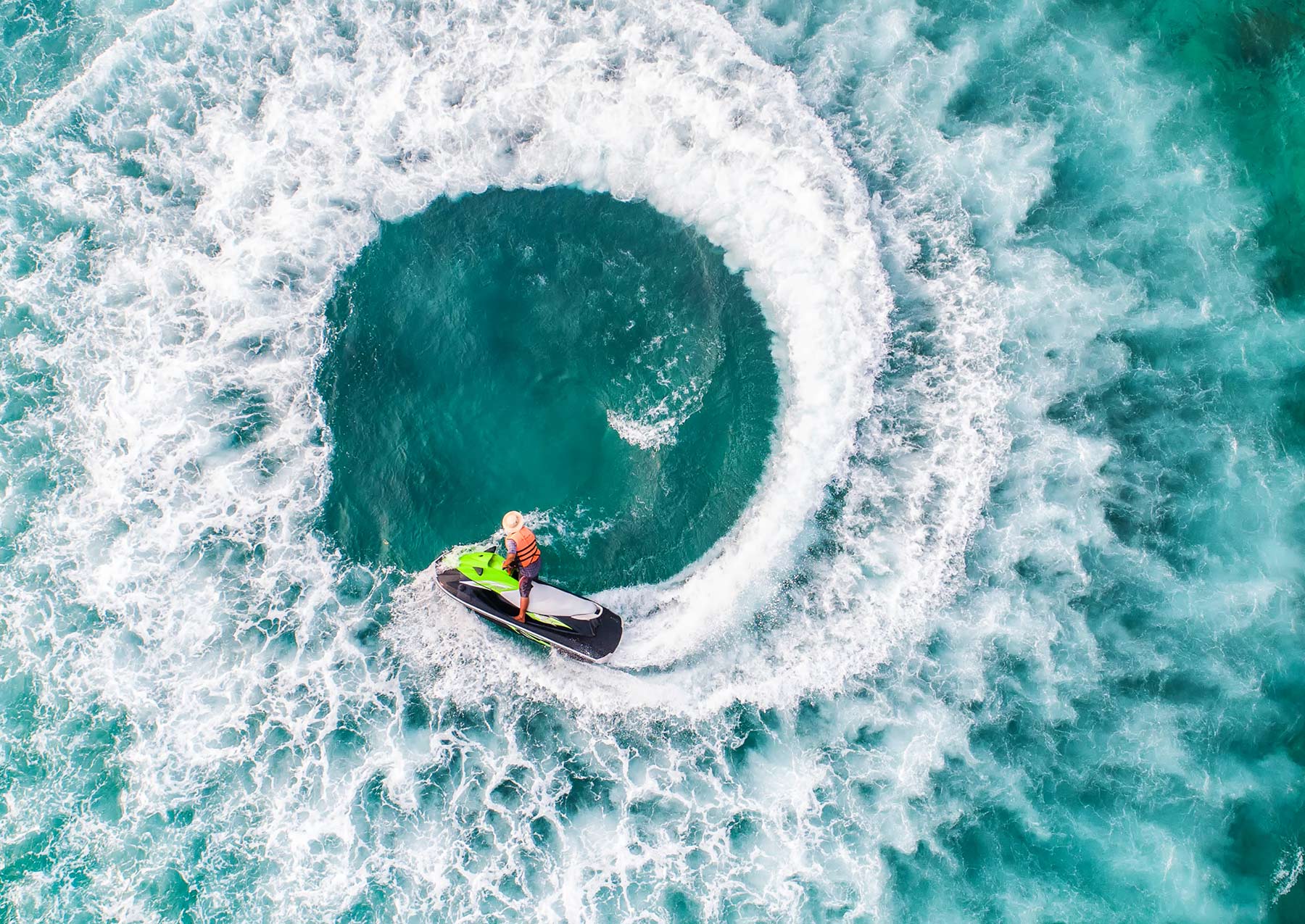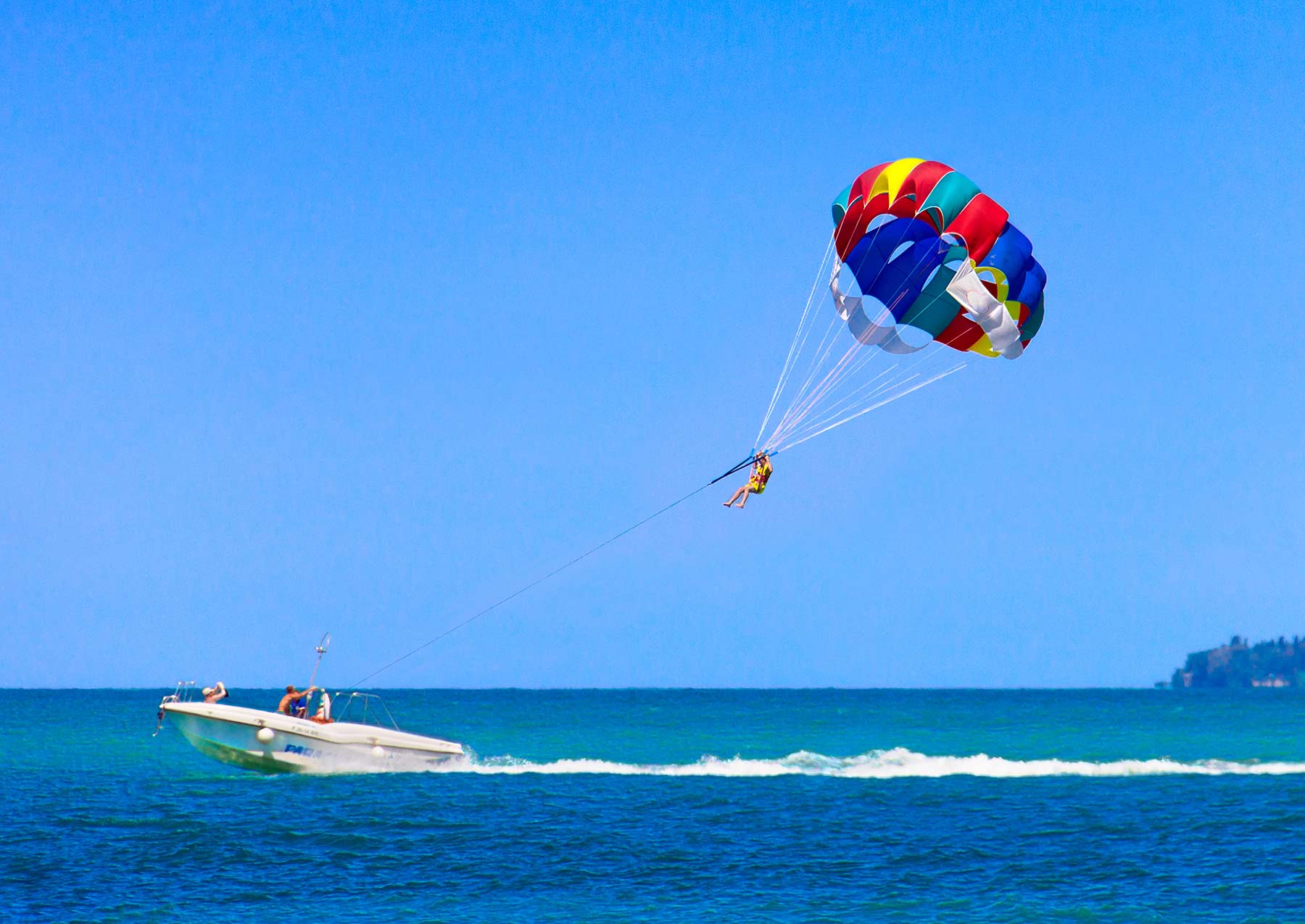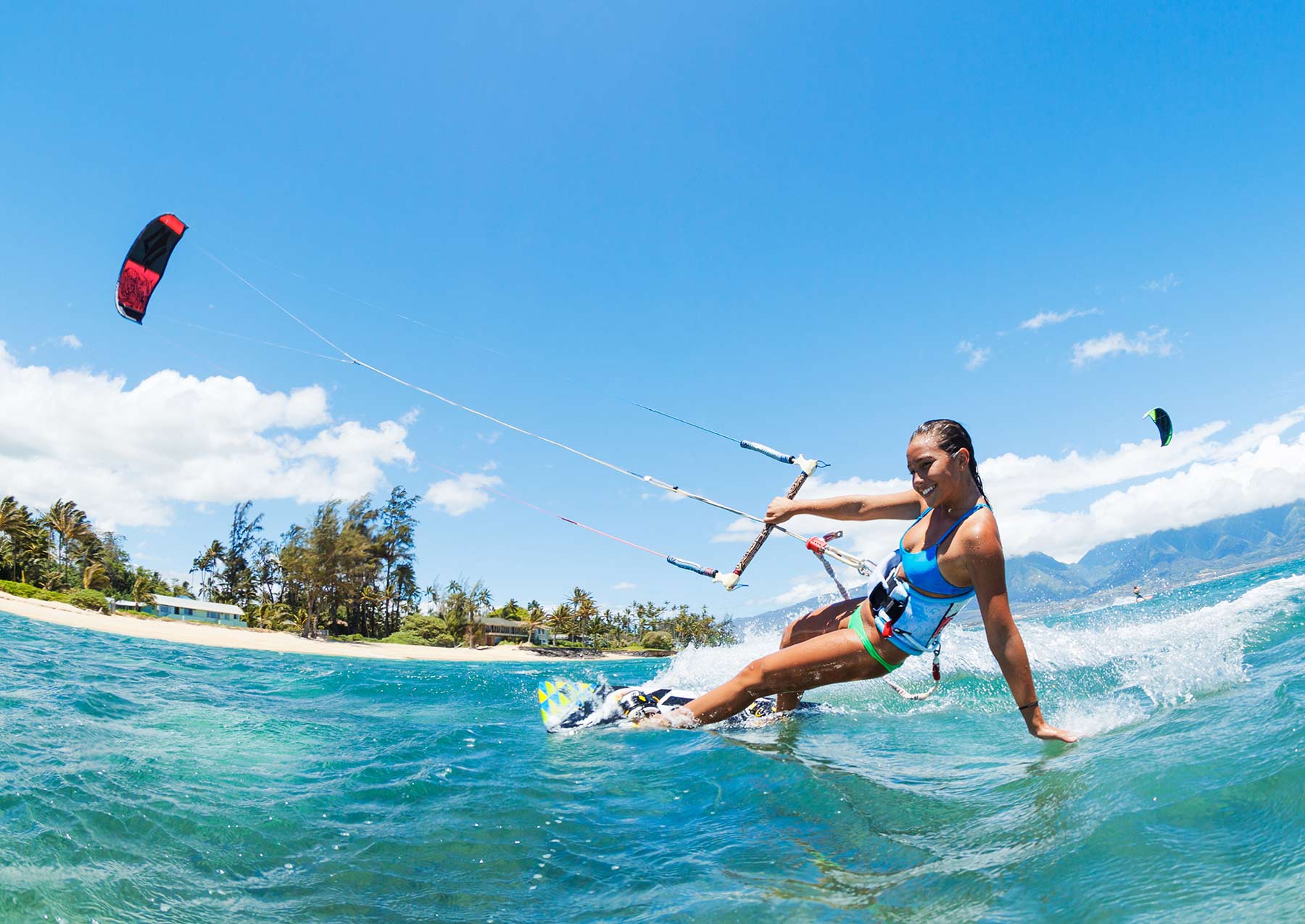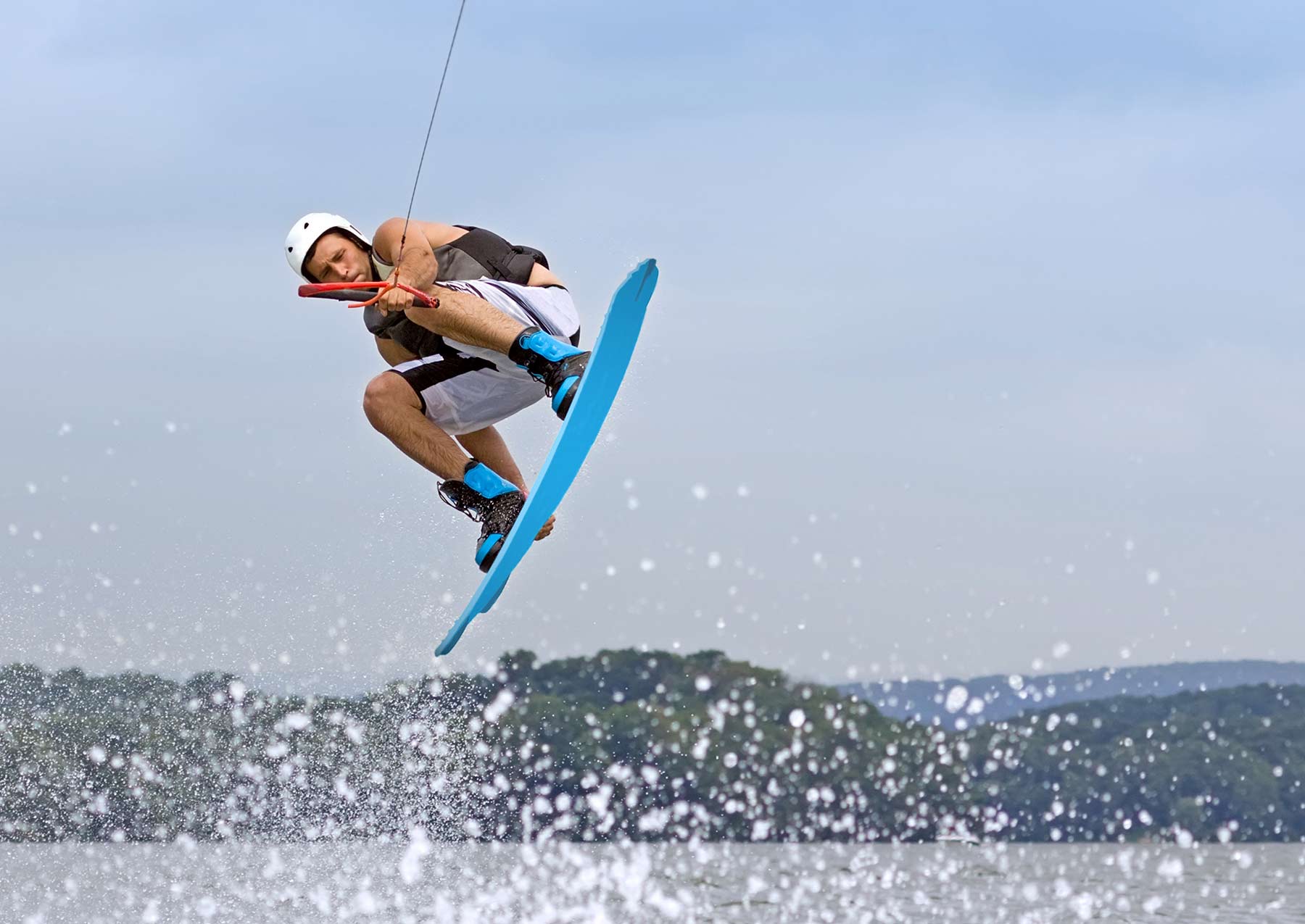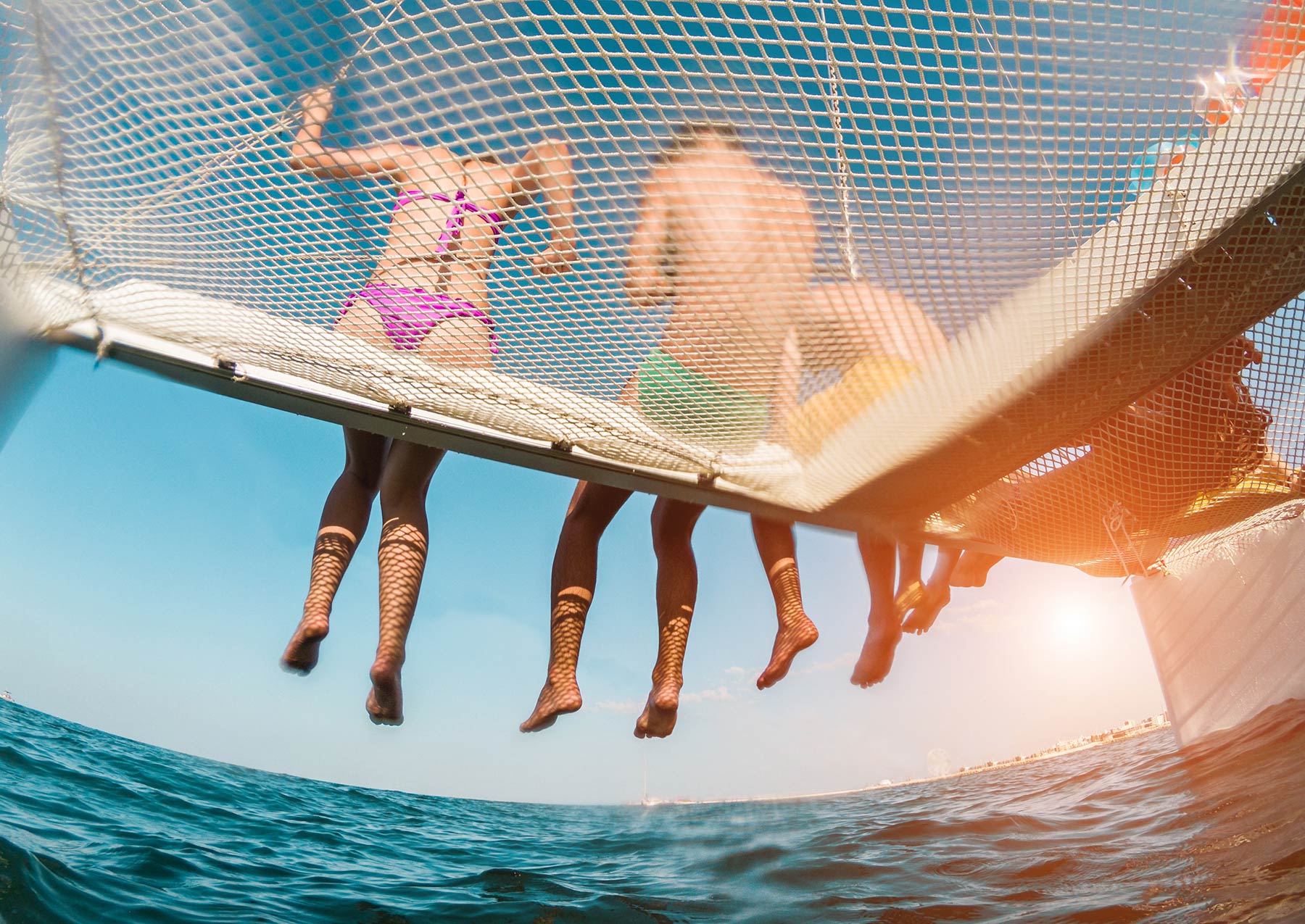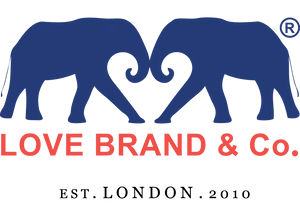 The fun side of beach life