Cruises to beaches & nearby islands
Live the thrills of the open sea and explore the gorgeous islands of the magnificent Dodecanese!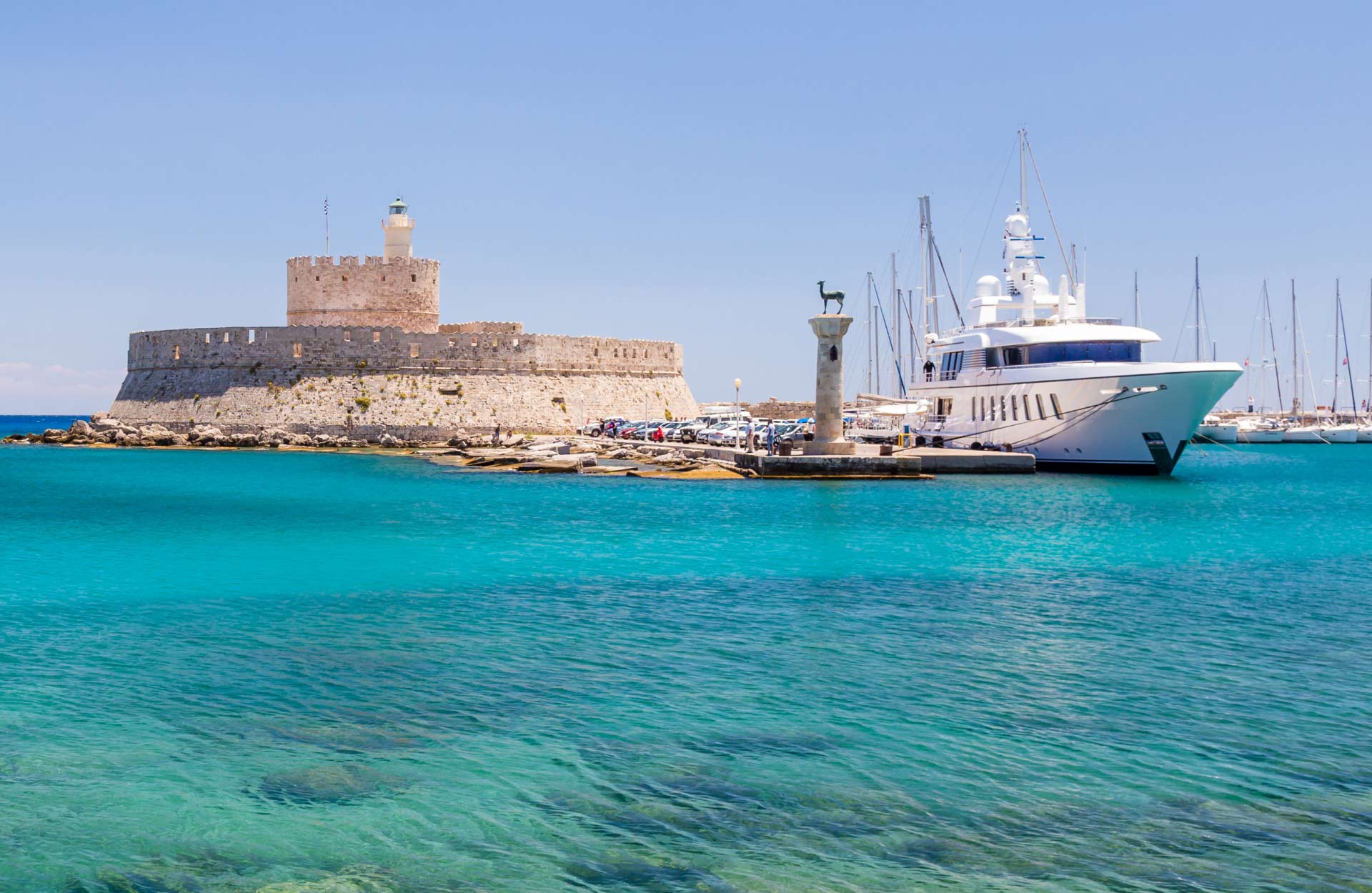 Embark on exciting cruises to beaches and nearby islands at Mandraki harbour
01/
Two of the most popular activities among visitors of Rhodes are cruising the coasts of Rhodes and daily trips to neighbouring islands, such as Symi, Halki and Kastelorizo. Based at Mandraki harbour, cruise boats, catamarans and private yachts set out daily to the Dodecanese isles and the finest coasts of Rhodes, for the ultimate thrills of the sea. In addition, you will find a wide selection of scuba diving tours, fishing trips and tailormade cruises, for you to enjoy the majestic blue waters of the Aegean just as you please. Ask our front desk for more.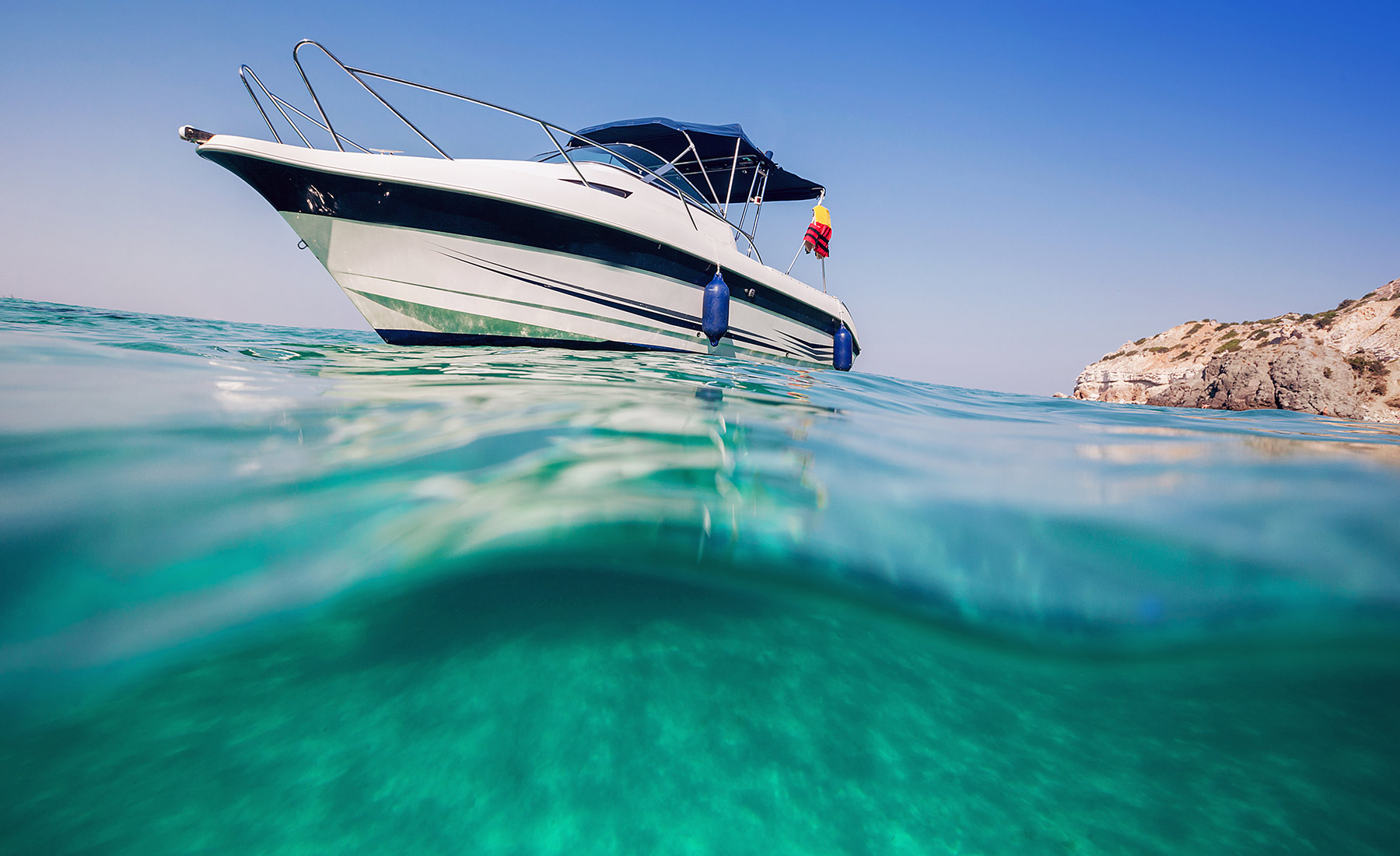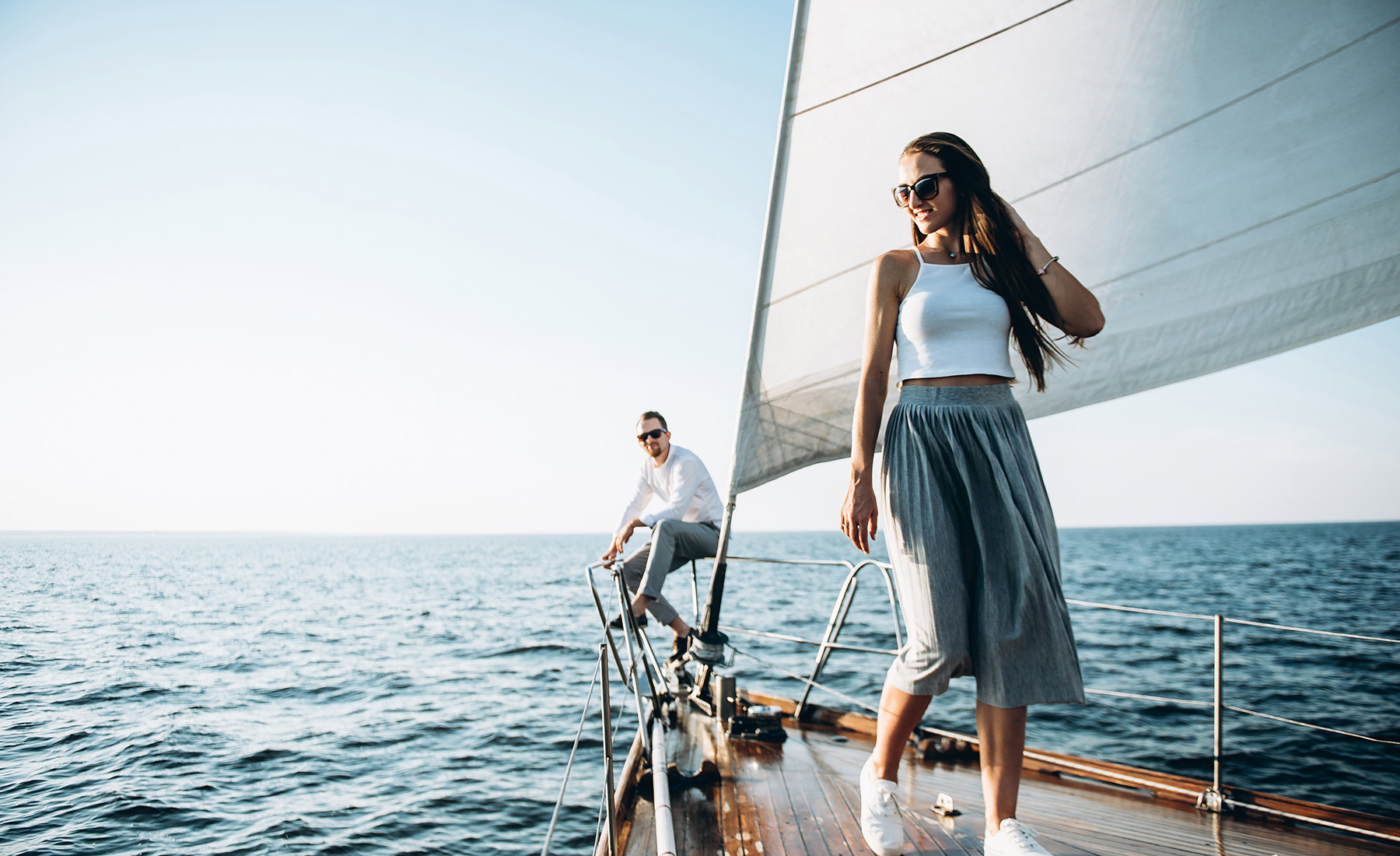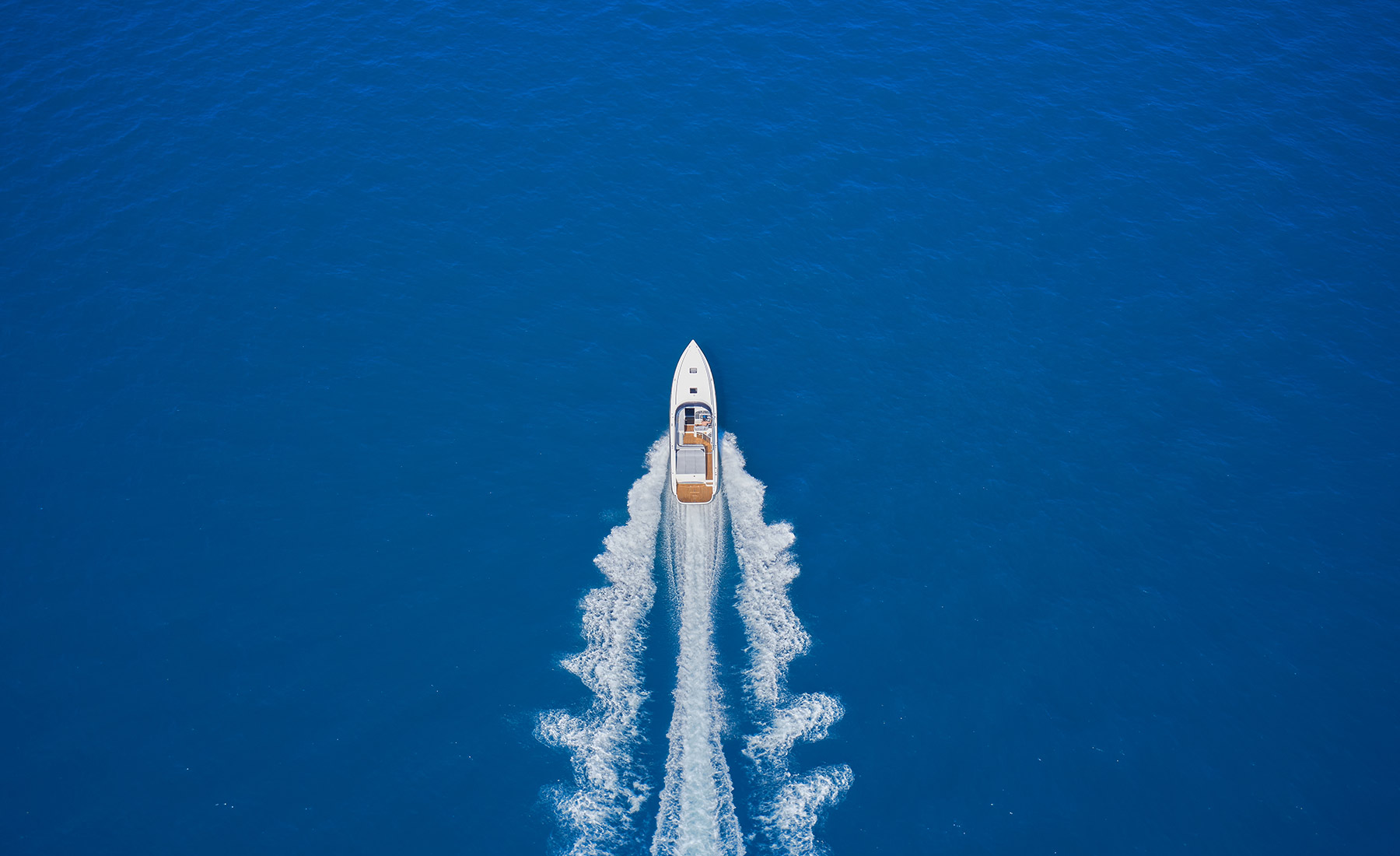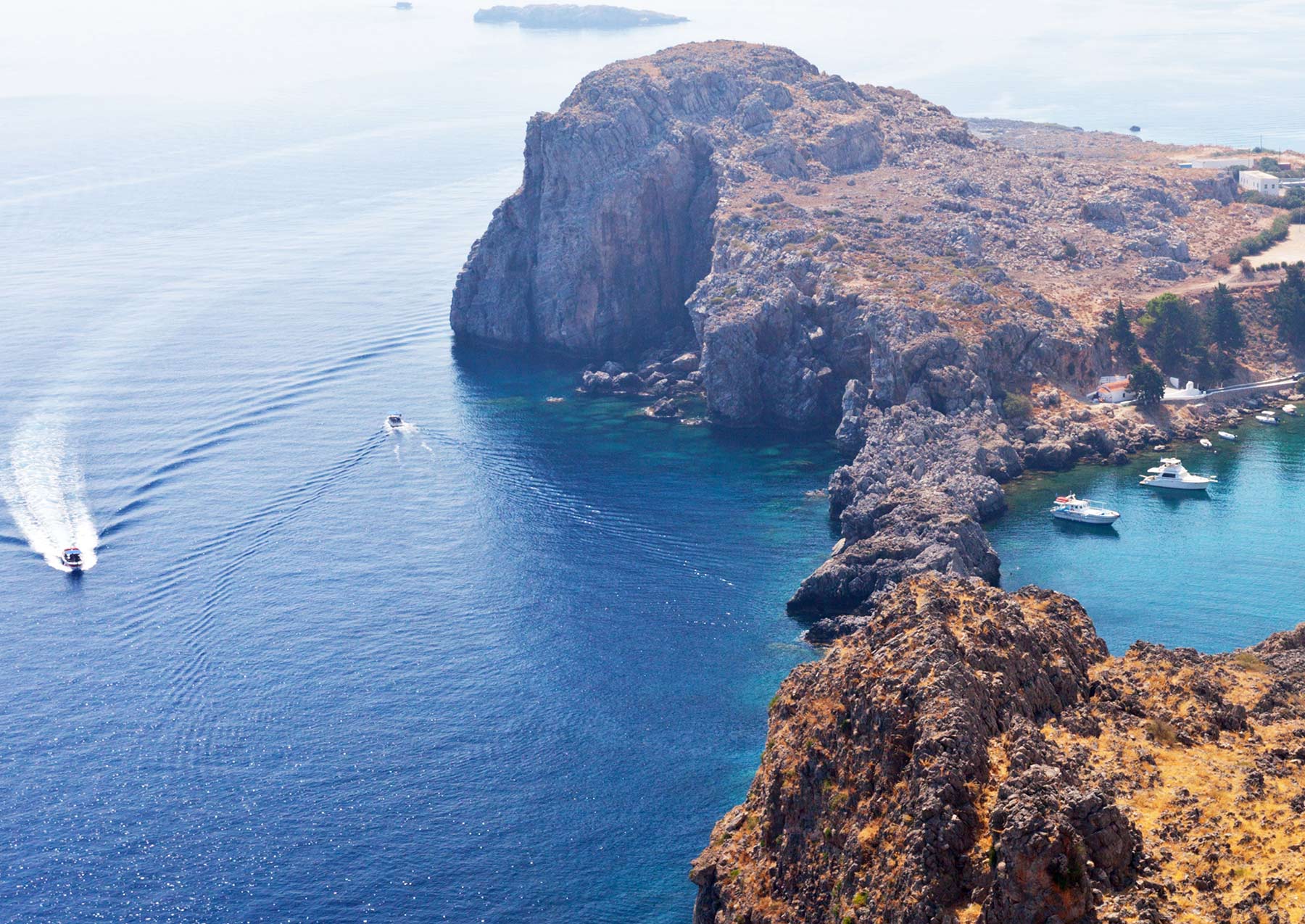 Thrilling activities & marvellous attractions