Explore the Beauty of Nature
Come one step closer to the fascinating beauty of Rhodian nature while indulging in fun activities.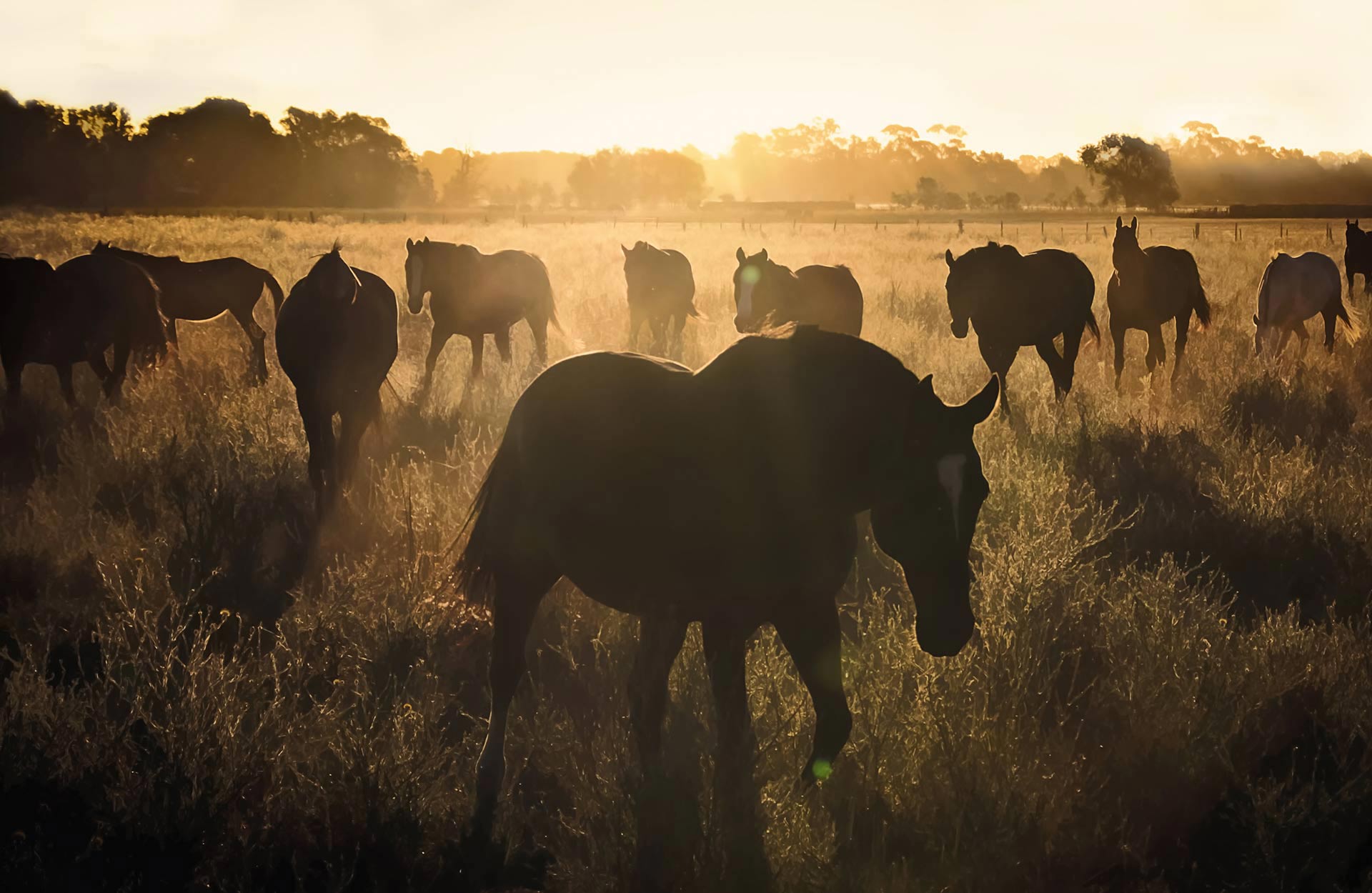 Exploring the hinterland of Rhodes promises memorable experiences
01/
Set out into the wild, take the path less travelled and discover extraordinary natural landscapes and intriguing attractions. The Therme of Kallithea is the perfect spot for a scuba diving excursion, whereas for hiking amidst striking flora and fauna, we highly recommend the Valley of Butterflies and the Seven Springs. An array of fun activities for all ages are offered at the Apollakia Dam and on most of the island's organised beaches, whereas tour & excursion agencies offer customized tours for kayaking, mountain climbing, safaris and more, all around the island's natural beauties. Ask our front desk for more.