Gastronomic explorations
Fresh fish and seafood and exquisite local wines epitomize the essence of Rhodian gastronomy, with lots of surprises along the way.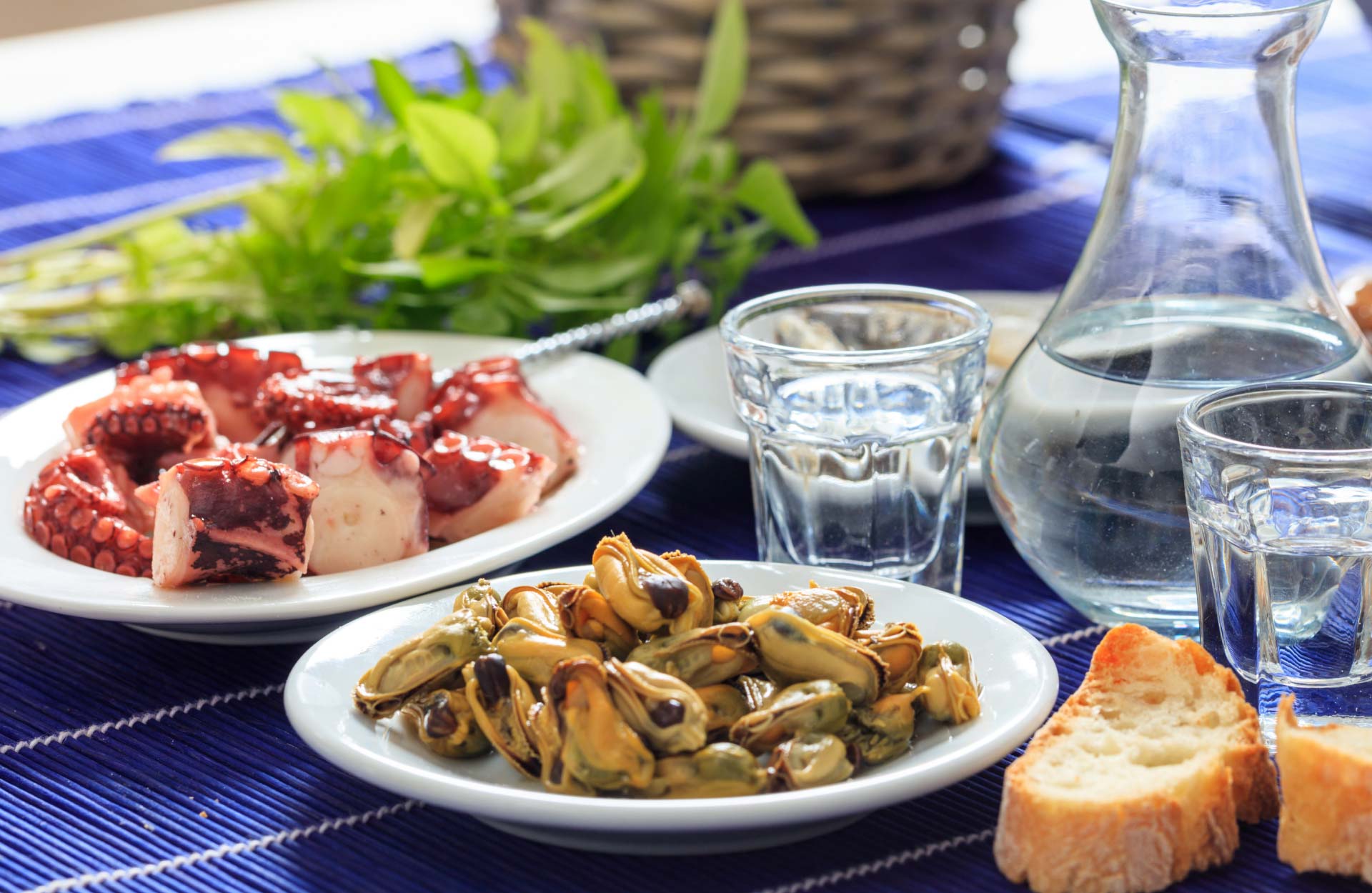 Savour authentic Rhodian tastes in fish tavernas and restaurants around town
01/
You'll be spoilt for choice when exploring Rhodian gastronomy. Boasting numerous high-quality restaurants serving a mesmerizing fusion of the world's cuisines, you'll always have some new proposal to try out for every moment of the day. Start with sampling delightful Greek food in beachfront taverns and restaurants, and move on to the ever-evolving international fare of the island that leaves nothing to be desired. We are sure that you will find more than a fair share of new favourites to love, but make sure to leave some room for dessert, as Rhodes is famed for its gelato and other yummy sweet delights that will charm your palate and sweet-tooth!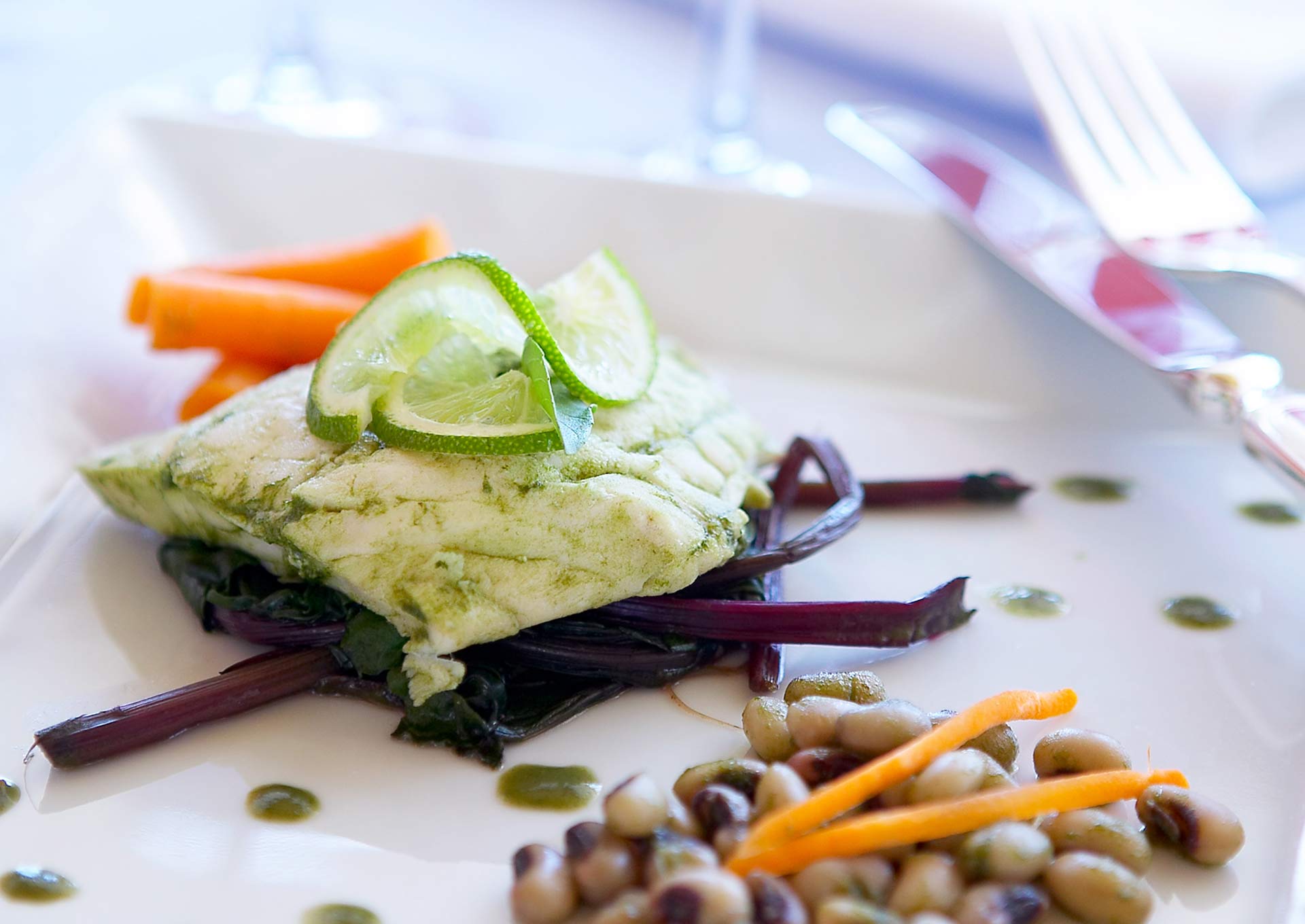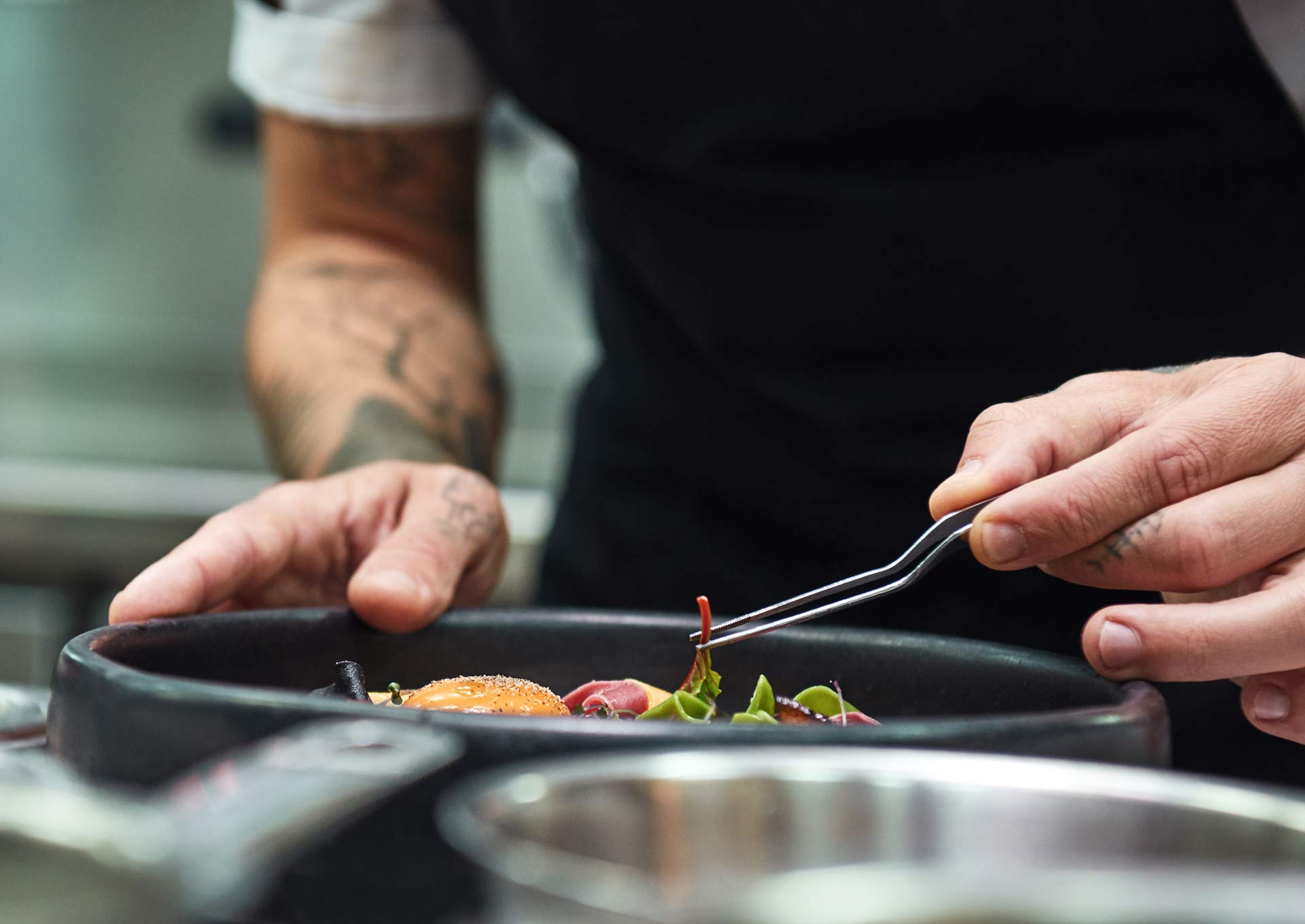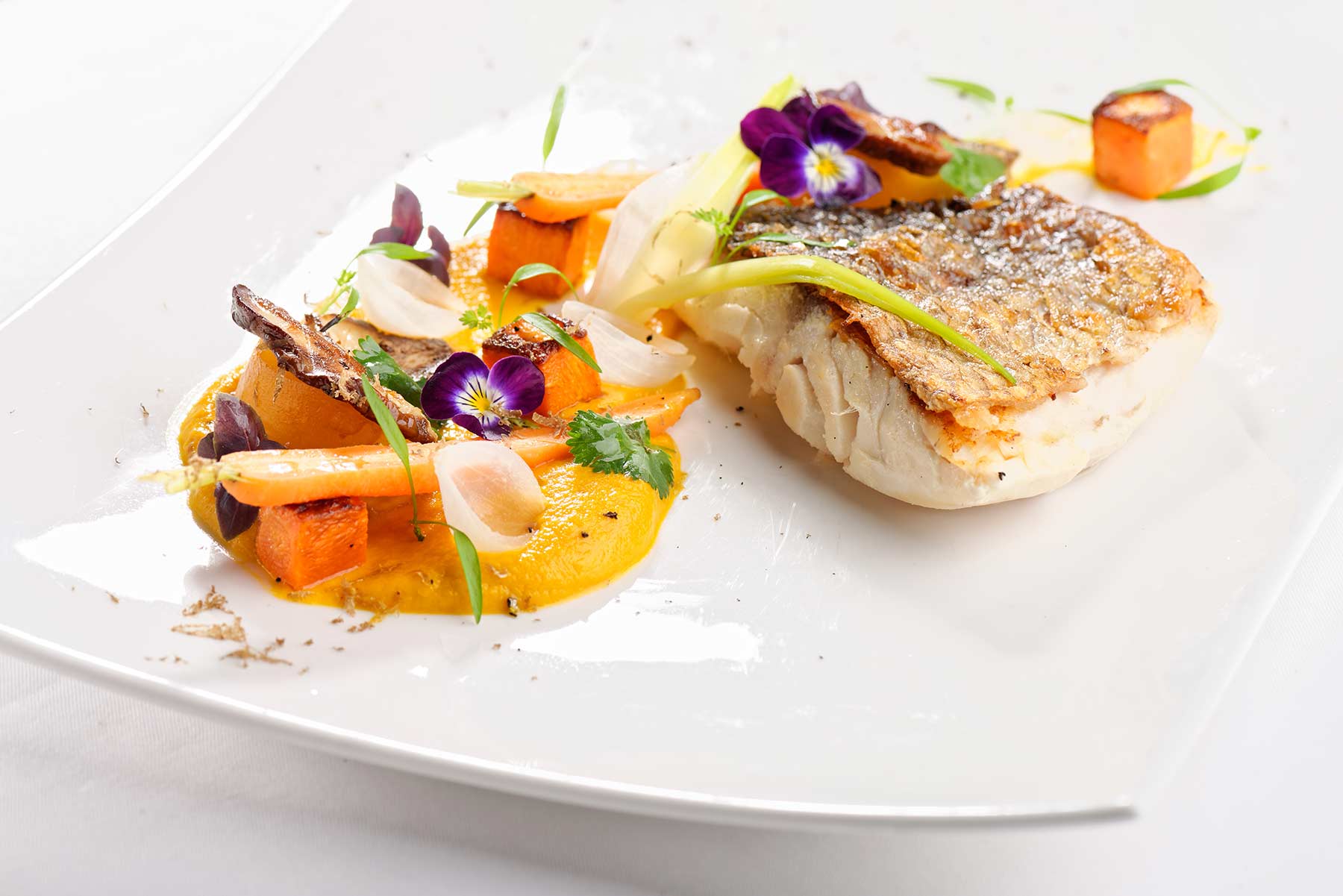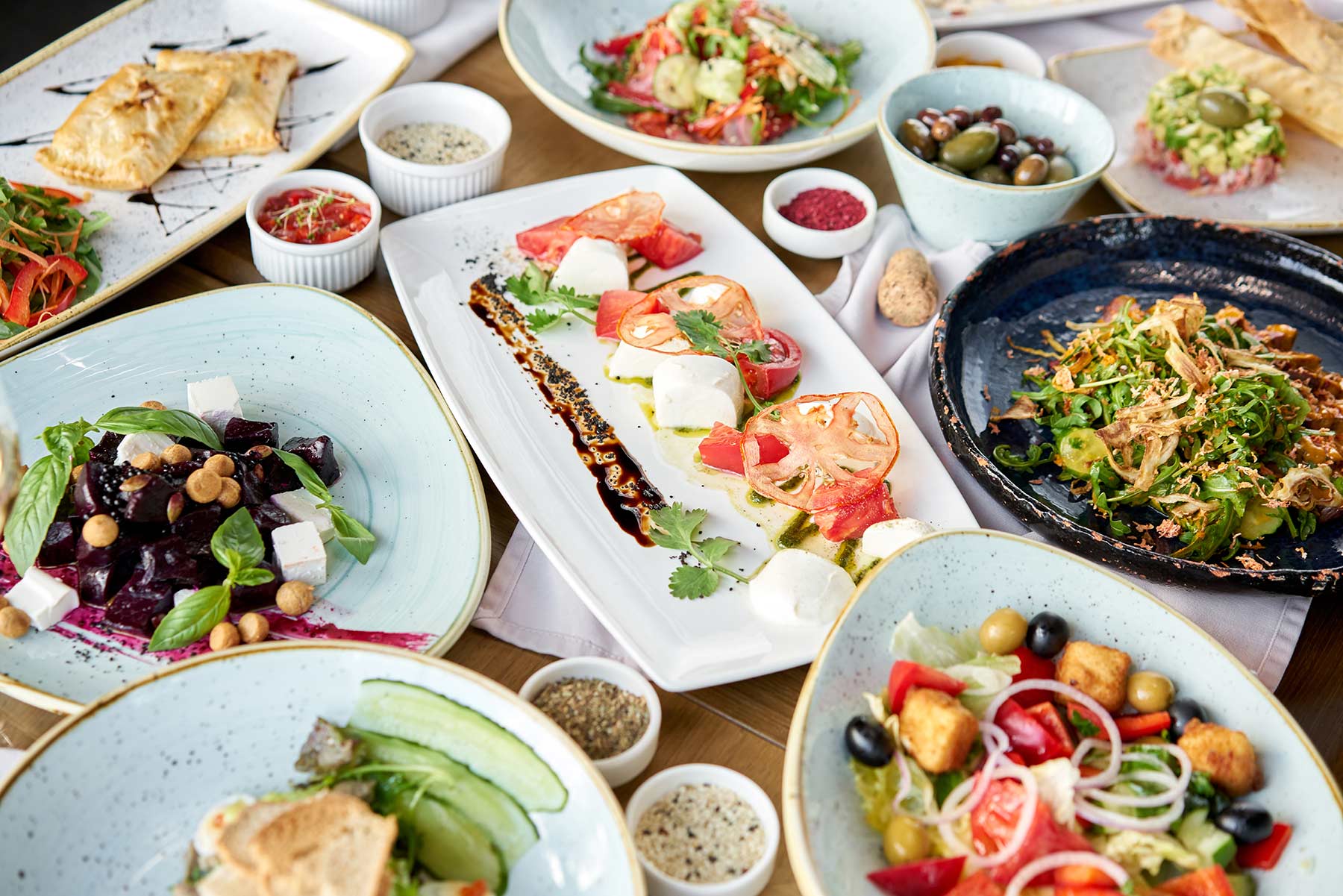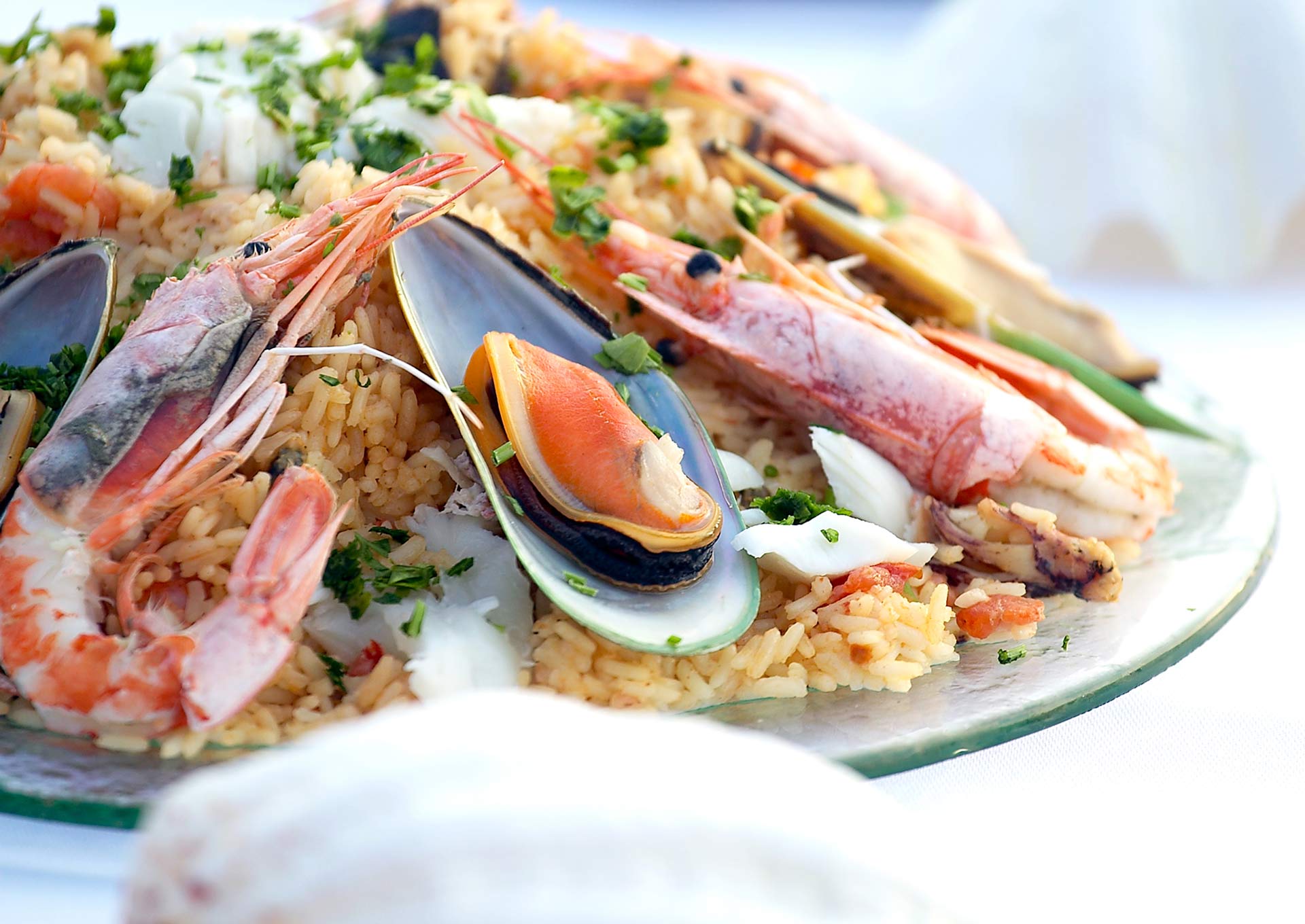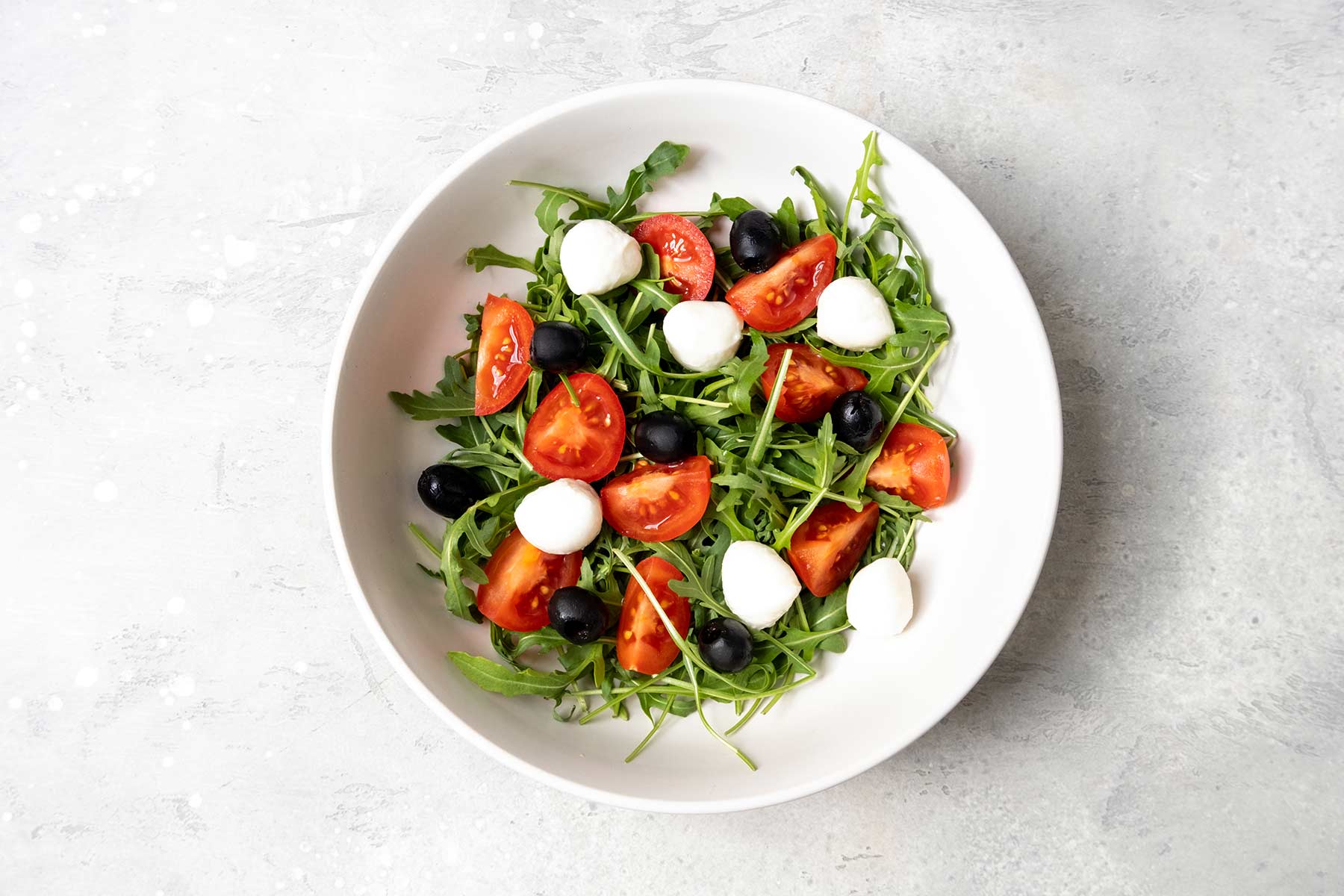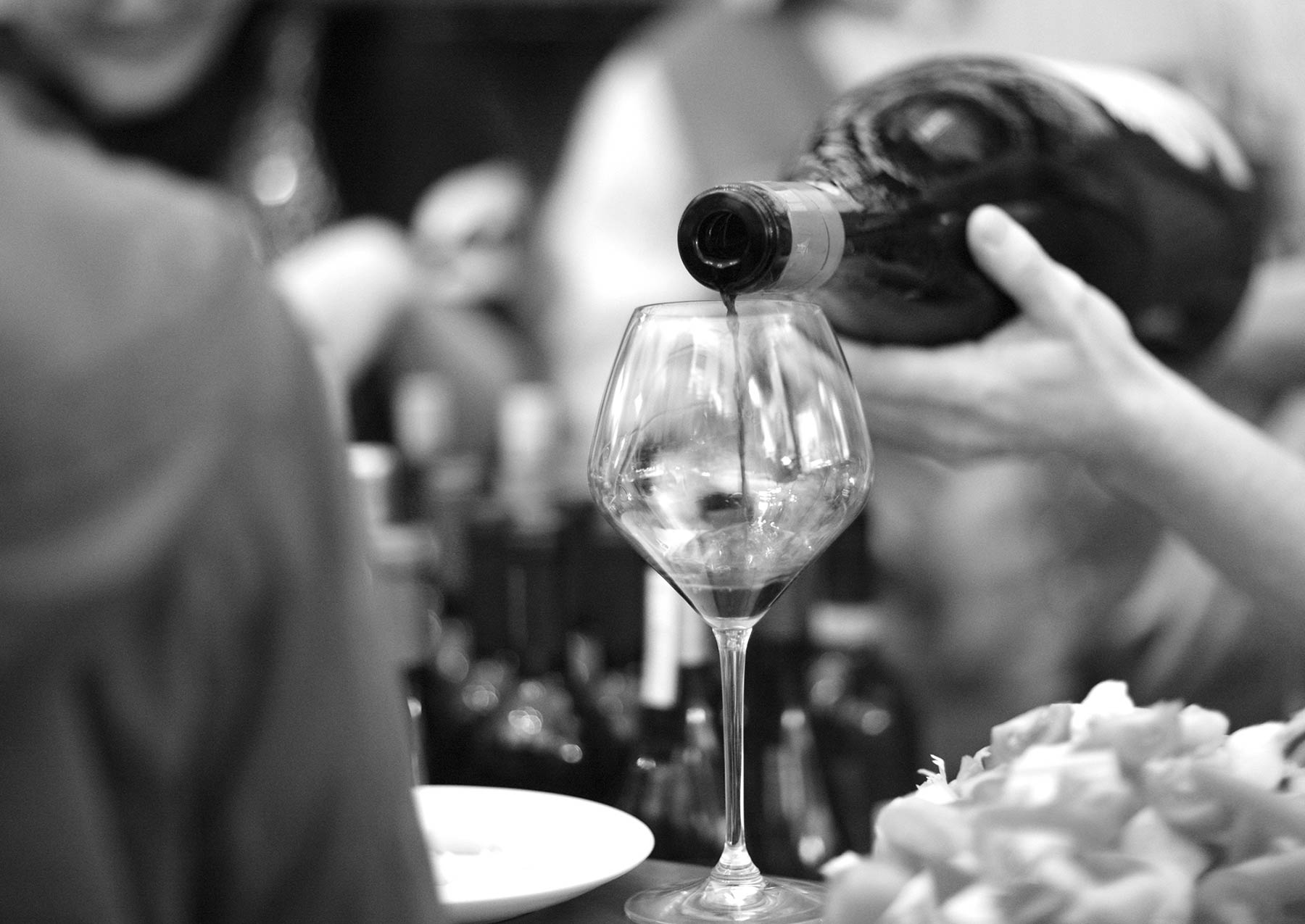 Mouth-watering gastronomic explorations